Branding
---
Quick Links
Biothings API
Biothings Studio
BioThings Explorer
MyGene.info
MyVariant.info
MyChem.info
MyDisease.info
---
Terms of Use
If you use any of the BioThings API logos, illustrations or any other images approved for use under these brand guidelines, you agree that you will do so in compliance with the terms and conditions indicated on this page. If you do so, BioThings and its partners grant you a non-transferable, non-exclusive, royalty-free limited license to use its creative assets, and only in accordance with these brand guidelines. This is not a trademark license.
Please refer to these guidelines to achieve consistency and make sure the branded elements of BioThings are used correctly across every application. We reserve the right to terminate or modify your permission to display our creative assets.
---
Credit
If you use our service within your web resource, include our 'powered by' badges, link our site, and let us know so we can share about your web resource on our blog.
or
or
or
or
---
Don't Do This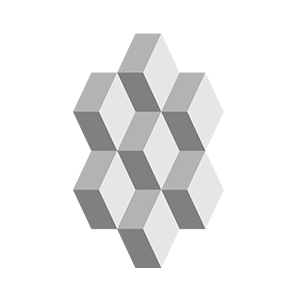 Don't distort our logo.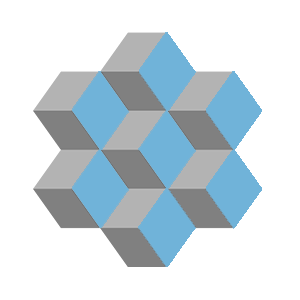 Don't change the original colors.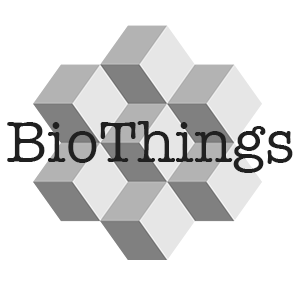 Don't overlay text or images on top of our logo.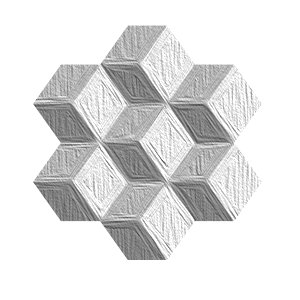 Don't apply filters to our logo.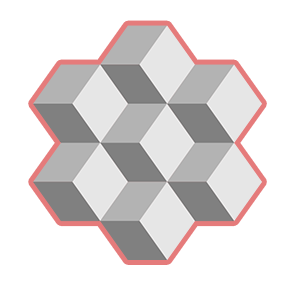 Don't add borders or strokes.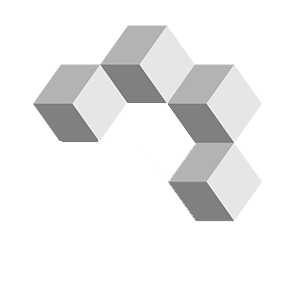 Don't crop or alter the original images in any way.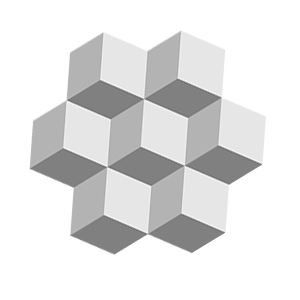 Don't rotate our logo.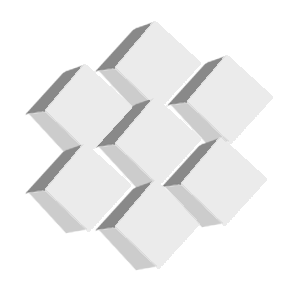 We love creativeness but don't recreate our logo.
BioThings
API
---
We use the Recharge font by TypoDermicFonts. More Info
Colors
#CE952B
#FCCA52
#FCBE38
#808080
#B3B3B3
#E6E6E6
Logos
Image Links

BioThings
Studio
---
We use the Recharge font by TypoDermicFonts. More Info
Colors
#208CBC
#5ECAEF
#9EDAEF
#808080
#B3B3B3
#E6E6E6
Logos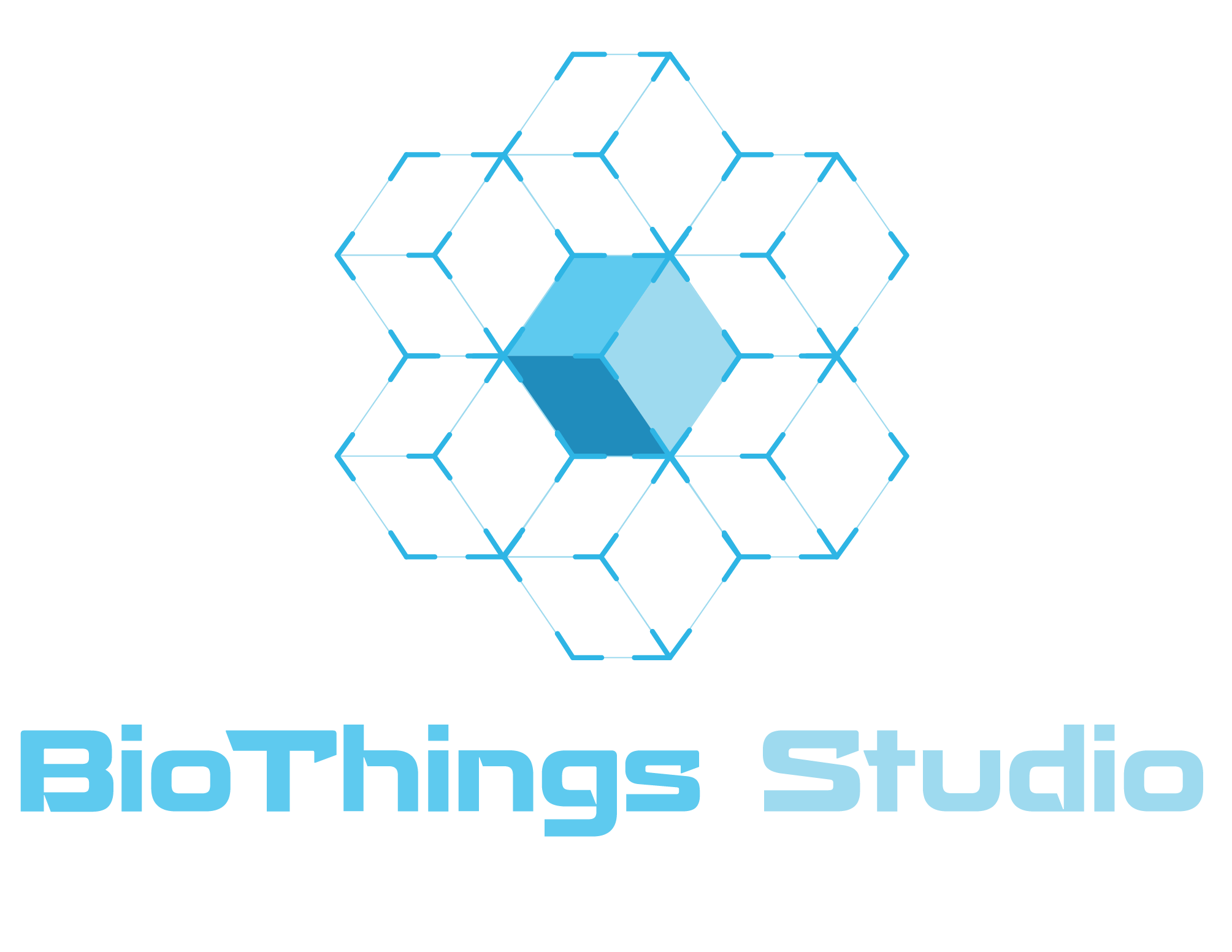 Original
Download PNG
Original
Download SVG

White
Download PNG
White
Download SVG
Image Links

BioThings Explorer
---
We use the Recharge font by TypoDermicFonts. More Info
Colors
#f9b570
#f15a24
#ff8e39
#00a99d
#4fd3c6
#9e005d
#c94b9c
#8cc63f
#b8ea68
#2a7fe2
#669be8
#fbb03b
#f7c179
#93278f
#bc57bc
Logos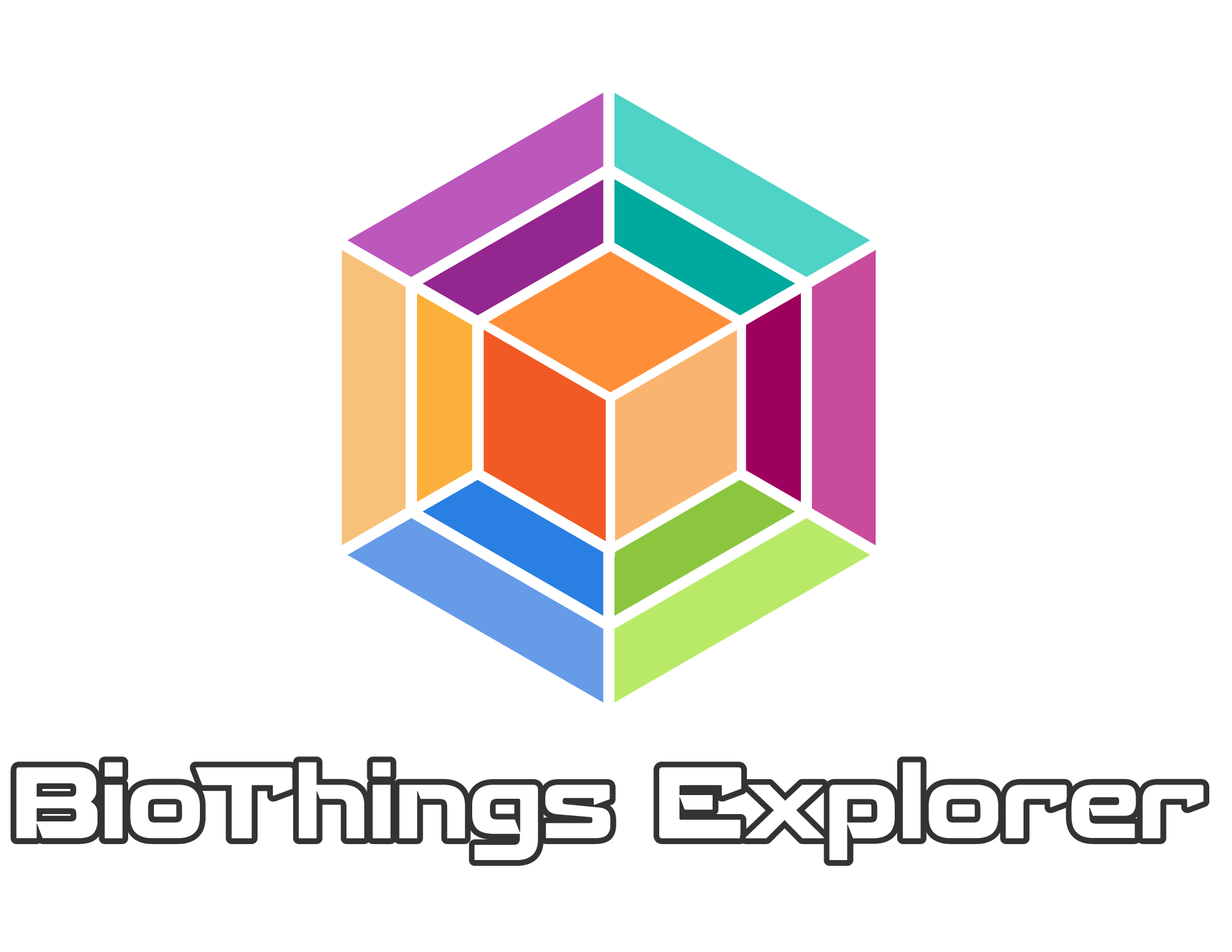 Original
Download PNG
Original
Download SVG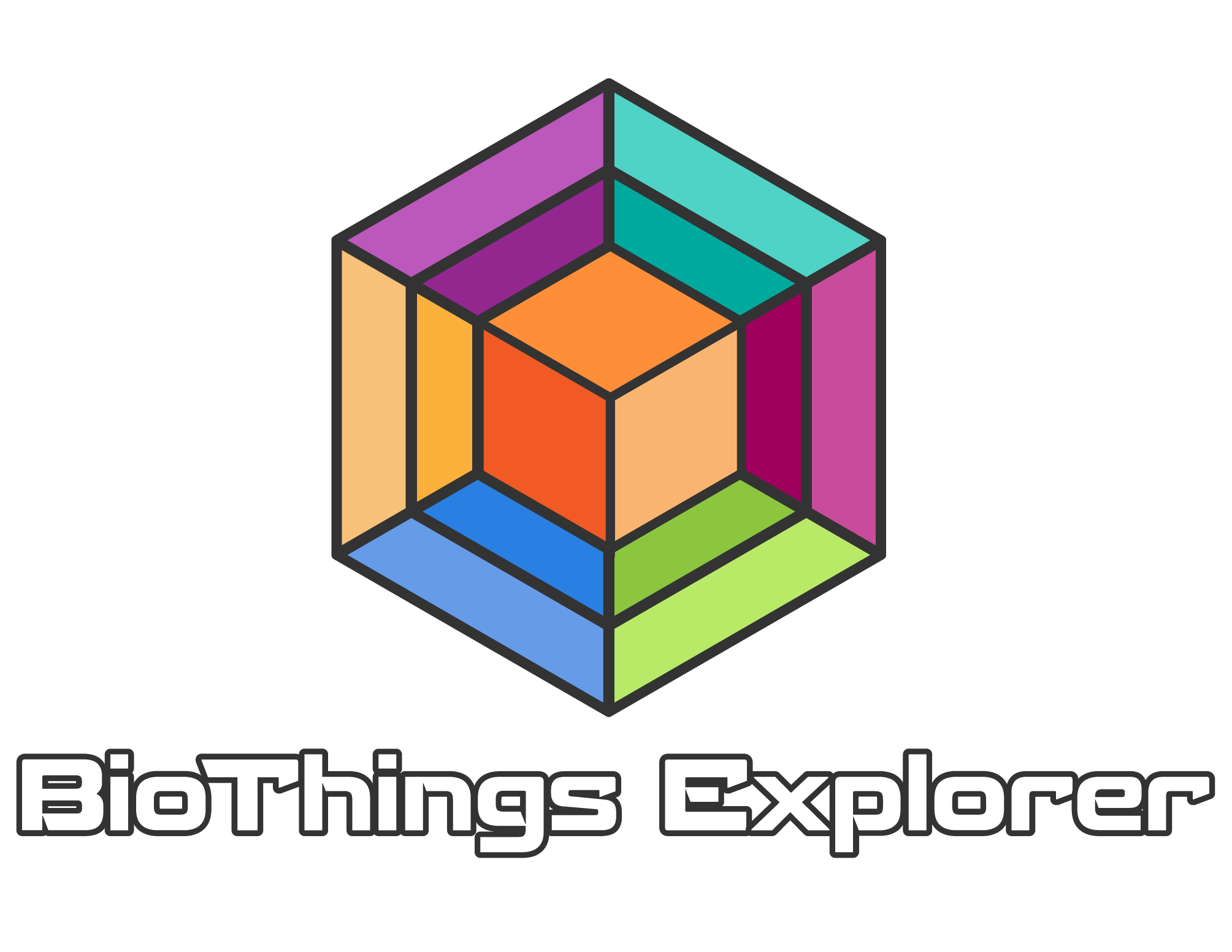 Dark Outline
Download PNG
Dark Outline
Download SVG
Image Links

My
Gene

.info
---
We use the Recharge font by TypoDermicFonts. More Info
Colors
#3366CC
#2A7FE2
#669BE8
#808080
#B3B3B3
#E6E6E6
Logos
Image Links

My
Variant

.info
---
We use the Recharge font by TypoDermicFonts. More Info
Colors
#40B307
#67CF2E
#85D958
#808080
#B3B3B3
#E6E6E6
Logos
Image Links

My
Chem

.info
---
We use the Recharge font by TypoDermicFonts. More Info
Colors
#CC6633
#FD7400
#FF8E39
#808080
#B3B3B3
#E6E6E6
Logos
Image Links

My
Disease

.info
---
We use the Recharge font by TypoDermicFonts. More Info
Colors
#4B1499
#772FDD
#A267E5
#808080
#B3B3B3
#E6E6E6
Logos
Image Links